How do I change my shipping address?
Updated 9 months ago
If your order has been paid/processed?
You can only update your shipping address for your next box, you would need to reach out to us ASAP to try and get the address changed before your box ships.
If your order has already shipped?
Any changes to the shipping address on your account will go into effect for the next box and not the one that just shipped.
Domestic orders: Reach out to USPS to have them hold delivery at the nearest post office or file a change of address with them.
International orders: Please contact us at [email protected]
If you are still in Preview & Refine?
You can update your shipping address on your subscription details page.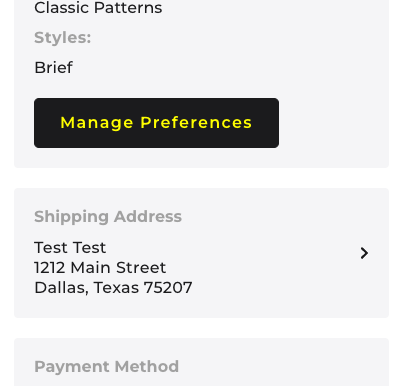 Was this article helpful?